According to some sources, E-learning increases retention by 25% to 60%. It has become the way forward for learning. It also eases the process of getting an education and sharing knowledge with others. Employed in schools, colleges, and organizations, the system keeps evolving. These days, there is a greater focus on personalized learning within it.
What is Personalization in E-Learning?
With the spread of the virus (that shall not be named), everyone has become familiar with E-learning. Frankly, how they feel about it is inconsequential since the stats all indicate that it'll stay around for a long time. The US E-learning market will grow by $12.81 billion by 2024.
But what is personalization in learning management systems? In its truest sense, personalization refers to activities, assessments, and content designed to meet an individual's needs. They can use this personalization to achieve their goals and learn faster without worrying about keeping up with their peers.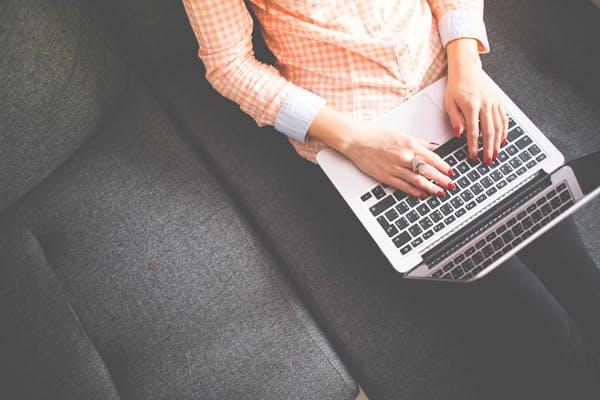 Doing Personalization Right
Everyone is looking to overcome challenges and reach their goals, and personalization helps. But making it the same for everyone defeats the whole purpose. Here is how you can incorporate personalization correctly:
1. Learner-Centered Goals & Objectives
The best part about personalized E-learning is that its goals and objectives are learner-centric. Remind yourself of high school where you kept repeating, 'mitochondria are the powerhouse of the cell'. Has that ever helped in your field? Now imagine if you could learn all the things you were interested in, what advanced levels you could've reached by now.
2. Offer Timely Feedback
Feedback is necessary whether you're a student, interviewing for your first job, or a professional that has been in their career for decades. Timely personalized feedback in E-learning management systems lets learners know they are on the right track and if there is room for improvement.
Timely feedback can prevent information retention in a good way. Before your brain accepts false information, you'll get to know its reality. This also helps people improve the skills they might not even know they're lacking.
3. Let Learners Have Their Pick of Activities
The cornerstone of personalized E-learning is that learners can have assessments, activities, and multimedia according to their preference. They can pick the module that caters to the best and choose based on their skill gap.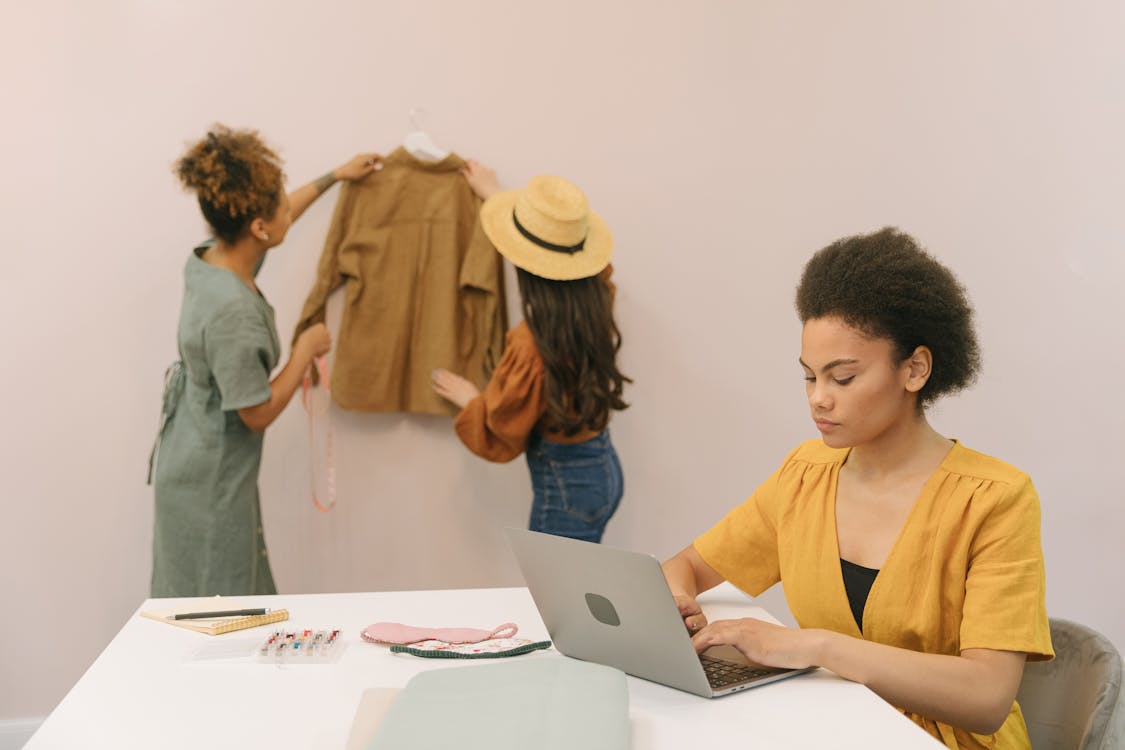 4. Set Achievable (& Manageable) Goals
Having manageable goals is key. Motivation is a major problem people face in E-learning, and having milestones or goals that are difficult to achieve demotivates learners instead. The drive and determination will wane, too, making even a personalized system useless. This can be solved by creating a personalized timeline with short-term goals, whether it's for setting up an LMS for employee training management or college students.
5. Incorporate Online Resources
There are hundreds of resources online that can help in personalized learning. Online libraries, especially those accessible in one place, are ideal because learners can access material round the clock, target important skills, and improve their learning process.
They help in asynchronous learning by catering to different needs and preferences. Some E-learning sources also allow the learners to submit their material to create new online resources.
6. Assessing Learners to Find Knowledge Gaps
A personalized E-learning software or tool should change and develop further with the learners. For example, it's expected that augmented reality and virtual reality are the key trends that will drive it forward, and the market for them is set to grow 35.7% by 2028. E-learning management systems should also be adjusted with it as it helps in personalized learning.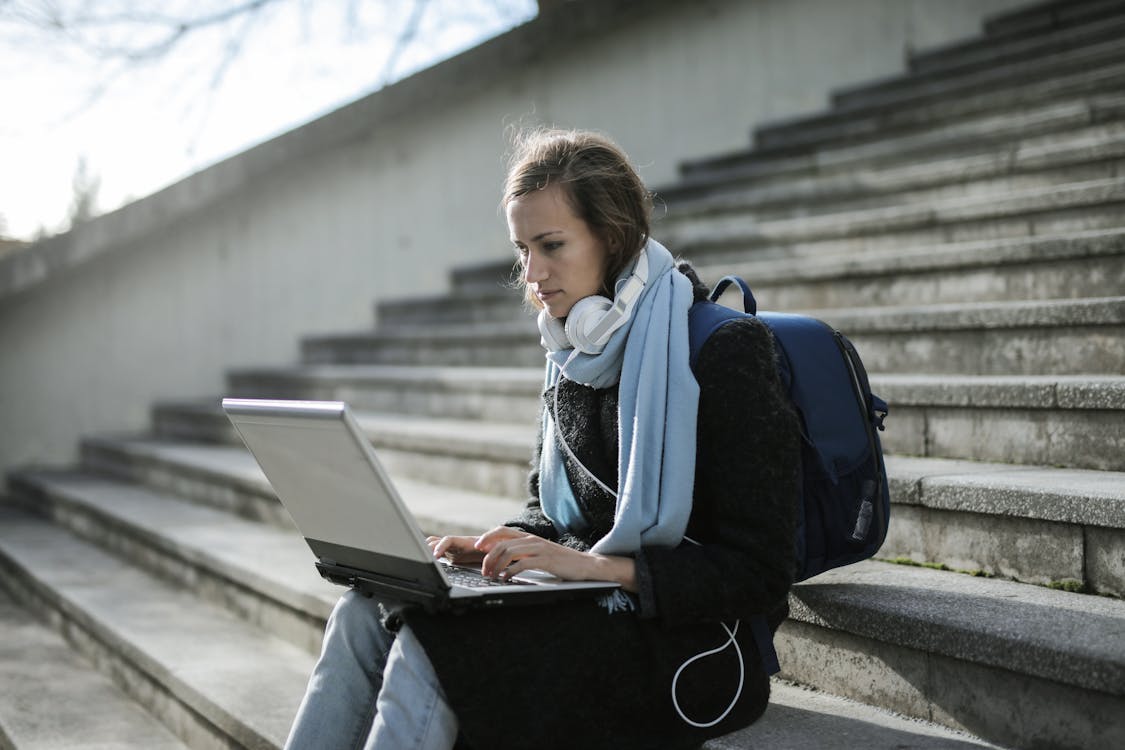 7. Provide Ongoing Support
No, we don't mean pat them on the back or cheer them on. As E-learning tools evolve, so do the needs of learners; it won't be wrong to assume that the learners might have difficulty in one place or another.
A personalized E-learning tool shouldn't just set up manageable goals but also provide online support, which acts as a framework. FAQs, forums, chat support, helpline, and email are some common features good E-learning tools have.
Master E-Learning with the Axis LMS
The Axis LMS by Atrixware fits all your E-Learning needs. Their learning management system for E-learning is one of the best learning management systems online. You can use it for employee training, compliance training, and more. This LMS is suitable for training in nearly every sector. Visit their website for more information on how the LMS can help you, or you can also contact them to see how it can improve employee and task performance.