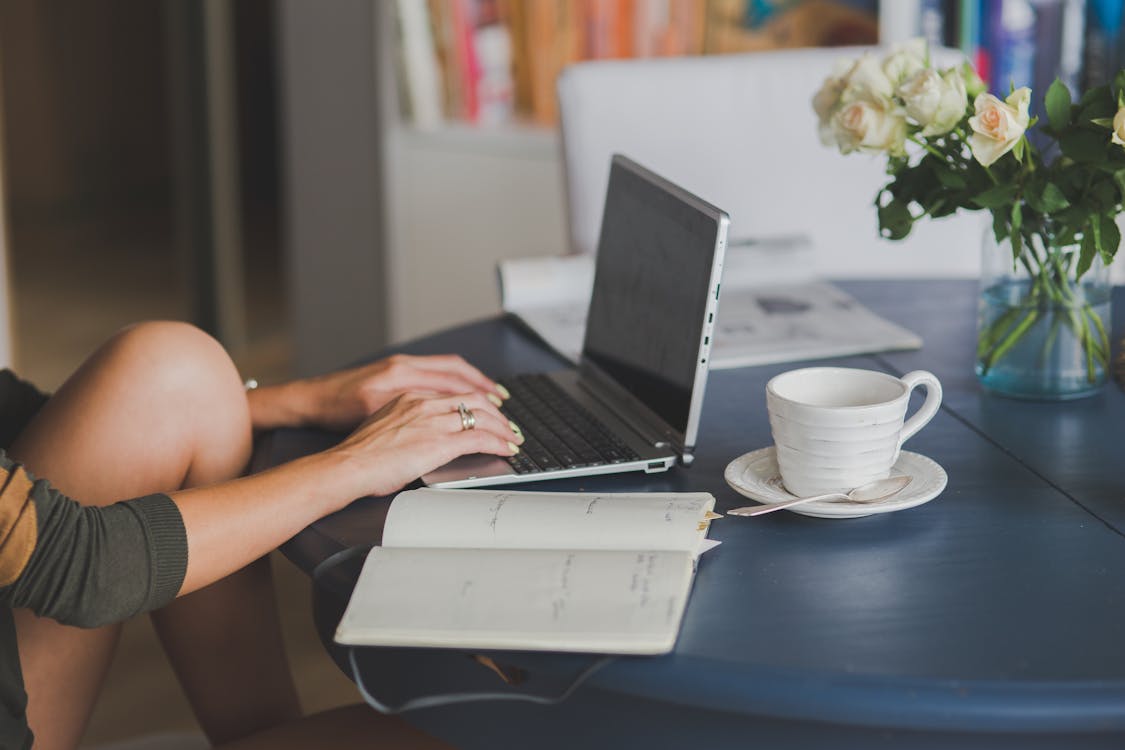 Learning: a process people use to adapt, change, enrich and fulfill their lives. It's something we start doing before being conscious of our thoughts, referred to as lifelong learning. A learning management system is a helping tool for people to learn no matter what age they are. One of its many features that have garnered attention from learners is interactive learning, that's both mentally and visually stimulating. This article is an in-depth look at what it is, how it's used, and how it can be leveraged.
What is Interactive Learning?
Interactive learning is one of the most important features of an LMS system and a significant part of learning itself. In this, the learners actively engage with the instructor, the material, and others. Regular training or course puts the trainer in the middle where the others just sit there and take notes. An interactive learning training through an LMS system puts the learner where the action is. This makes the process more fruitful and enjoyable for everyone involved.
It's an incredibly versatile system that educational institutions and professionals can use. What sets it apart is the amount of participation involved for everyone. Different perspectives are often put forward, encouraging learners to think and stimulating creative thinking. This is one of the reasons E-learning management systems have become so popular, with the industry expected to grow to $40.59 billion by 2029.
How Does It Help in An LMS System?
Benjamin Franklin said, "Tell me, and I forget, teach me, and I may remember, involve me, and I learn." That's what interactive learning does. It involves the learner and engages them to learn more. Learning management systems have made learning easy, given that 63% of high school students have adopted it full-time. A reason for this is because there are several features in the LMS system, like interactive learning that makes the process of obtaining information easy and fun. Here are some of the ways it helps a learning management system.
1. Gamification
Gamification has become a common part of learning management systems and has encouraged those previously hesitant to try to give LMS systems a shot. It includes a point-scoring system and has elements like a game. Those bored of the regular courses can crack at gamification that's been changing how an LMS system is perceived.
Read More: Gamification: Why It's Crucial in E-Learning
2. Performance Tracking
How do you know you're on the right track with your learning if you're not tracking it? Learning management systems have a performance tracking feature to help you do that. An interactive LMS system offers detailed scores and reports for a bird's eye view of the learner's progress.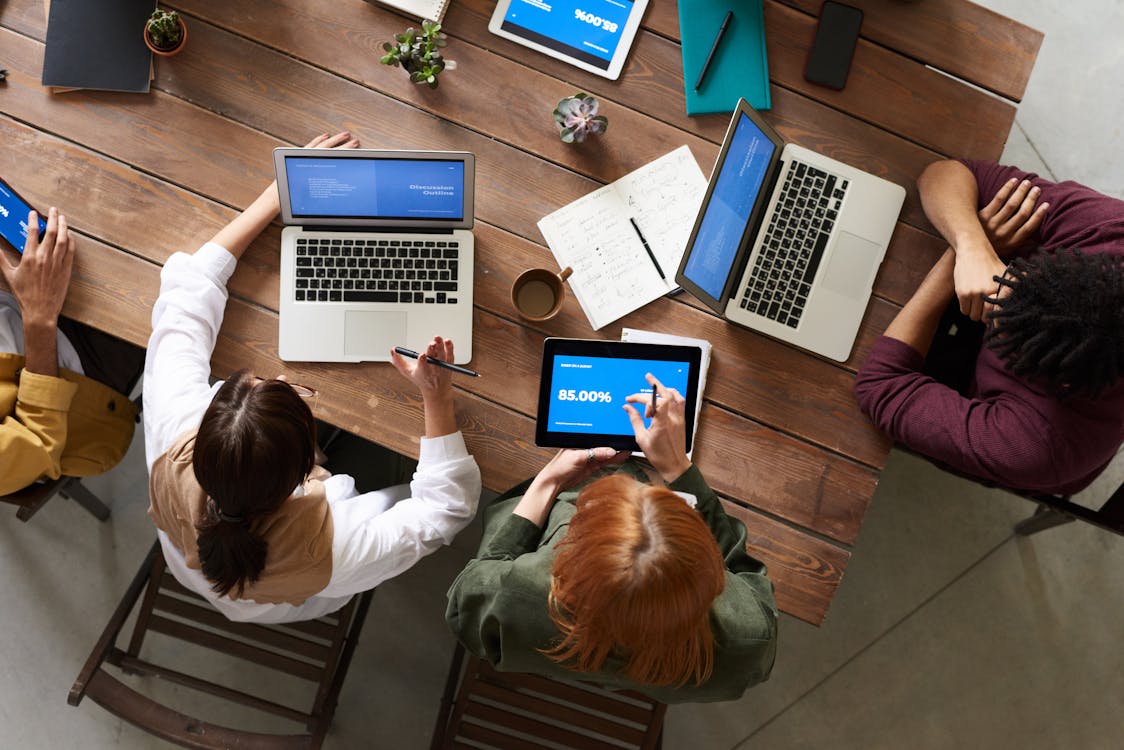 3. Personalization
The interactive learning feature also includes personalization. It encourages learners to stay on course till completion while at the same time encouraging them to strive to reach further heights.
4. On-Demand Learning
Do you know why people love fast food, food delivery apps, and the like? Because they can get what they desire, this is possible now for e-learning management systems as well. An LMS system allows people to learn when they want and how they want.
How Can We Leverage Its Value?
Many organizations have gone remote after observing that their operations run just as well online as they do in person. Globally, 16% of organizations are now working completely remotely. Work has shifted to remote, but training is still required, making online learning the need of the hour. An LMS system isn't just software used for onboarding new employees. It's filled with amazing features, with interactive learning being one of them.
To effectively leverage the interactive learning feature of the LMS system, the course needs extra planning. Before starting with interactive content creation, here are some things to keep in mind:
Extensively analyze the learning objective of the course. It'll help decide which interactive learning features to include.
Determine the target audience. If you're targeting a younger audience, they'll have a VR system feature in interactive learning, while someone older might feel a sensory overload.
When you design a system with interactive learning, don't overdo it. Use concise instructions, accurate terminologies, etc.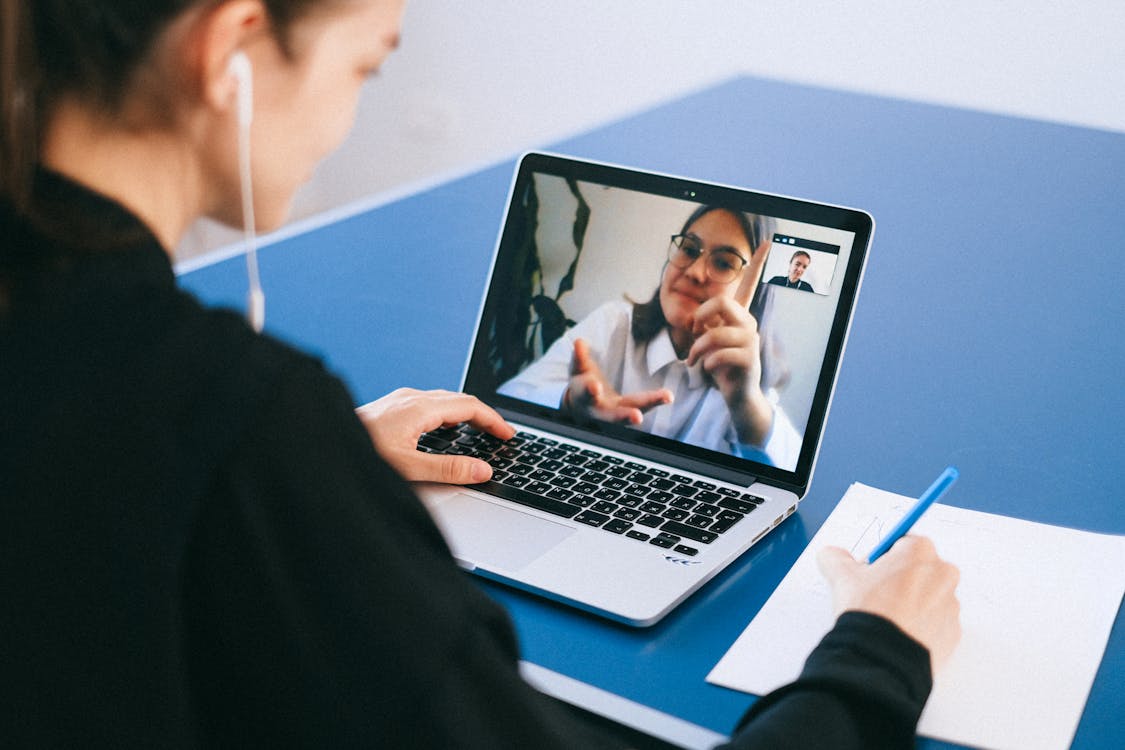 Axis LMS – The Top Learning Management System for Business
The E-learning industry is growing at a fast pace, and there are newer features introduced every day in the LMS systems. When looking for the best learning management system to fit your needs, pick a learning management system that can be modified to fit your needs and comes with several features. If you're looking for an effective LMS system, try Axis LMS by Atrixware.
You can use an LMS for employee training, compliance training, and more. This LMS is suitable for training in nearly every sector. Visit their website for more information on how the LMS can help you, or you can also contact them to see how it can improve employee and task performance.