Remote working has gained immense popularity since 2020, which has led to a more diverse workforce, increased productivity, and cut costs. After the pandemic, nearly 90% of businesses encouraged their staff to work remotely. Remote employment is here to stay as more businesses now understand that their employees want to keep working this way.
Employers' passion for teleworking has evolved into a critical indicator of overall company flexibility, commitment to safe working, capacity to retain talented workers, and anticipate employee engagement. However, flexible telework choices were essential to preserving satisfaction even before the pandemic, including LMS for e-Training.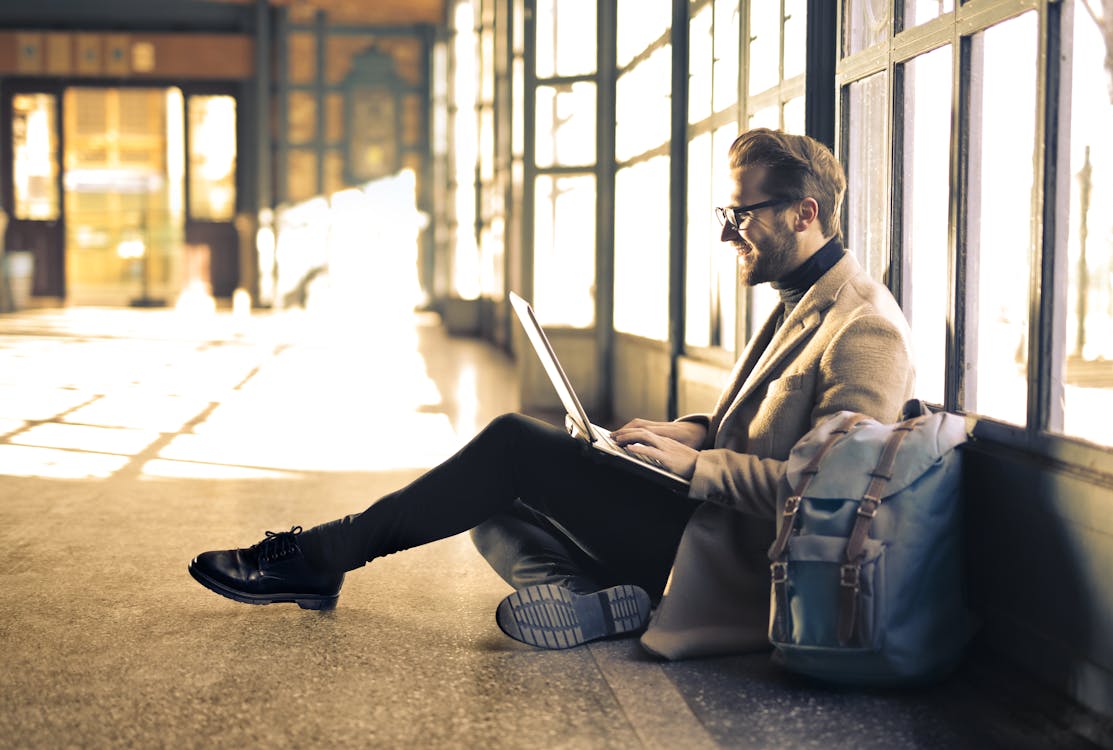 Why eLearning is Important
Remote work is a crucial asset for any company investing in employee retention and engagement today more than ever. It shows staff members that their expertise is valuable regardless of their needs for a work-life balance.
Although many businesses have adjusted to the new normal, some employees are still looking for methods to make working remotely comfortable, develop their abilities, and advance their careers. What resources are accessible to a global firm wanting to effectively develop the skills and abilities of its remote workers?
Today's remote-working businesses may provide their staff with high-quality, reasonably priced training through an eLearning management system. With the use of eLearning, remote workers can integrate training into their daily activities and maximize its benefits. When workers use online learning, they can manage their own training program, access learning whenever they need it, get access to the most recent material, and get immediate, relevant feedback.
Employees are more likely to remember the material they are taught when courses are broken up into shorter, more focused bursts, a practice known as microlearning. This increases employee engagement by communicating to remote workers that the organization values their knowledge and professional growth.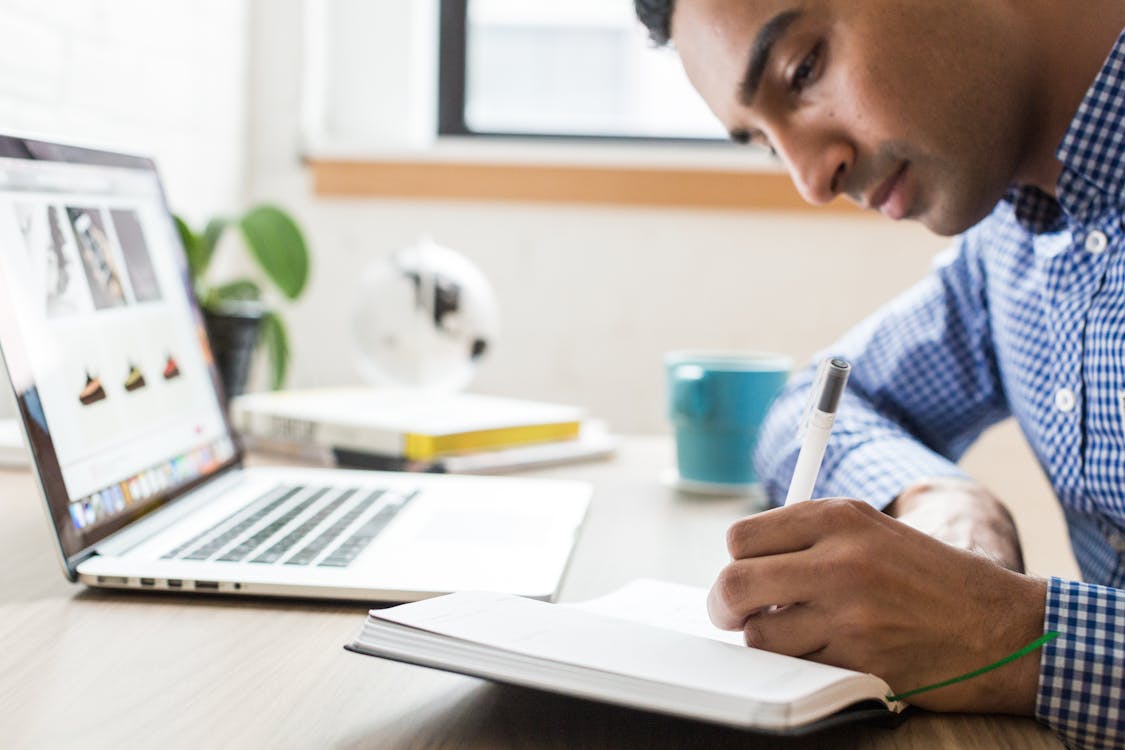 Maximize the Effect of eLearning
When implementing online learning systems, there are some things to bear in mind to enhance the efficacy of eLearning for a virtual team. The access to training should be simple. As soon as employees log into the learning management system (LMS), they should be able to see all of the available courses and materials.
Training should also be convenient. Make sure the resources are fully compatible with every browser and can be accessed through any device. Employers should also match the training style to the staff's workflow. For instance, if it's a hectic time of year, think about dividing longer courses into shorter microlearning courses. Creating a training library enables workers to obtain professional development whenever it's convenient for them.
Employers should also ensure that the training is relevant and applicable. Consider the opinions of the workforce when creating new training. What do the remote workers claim they require to better perform their duties or acquire new skills? What brand-new difficulties resulted from a recent issue? Let the opinions of your staff inform your eLearning materials.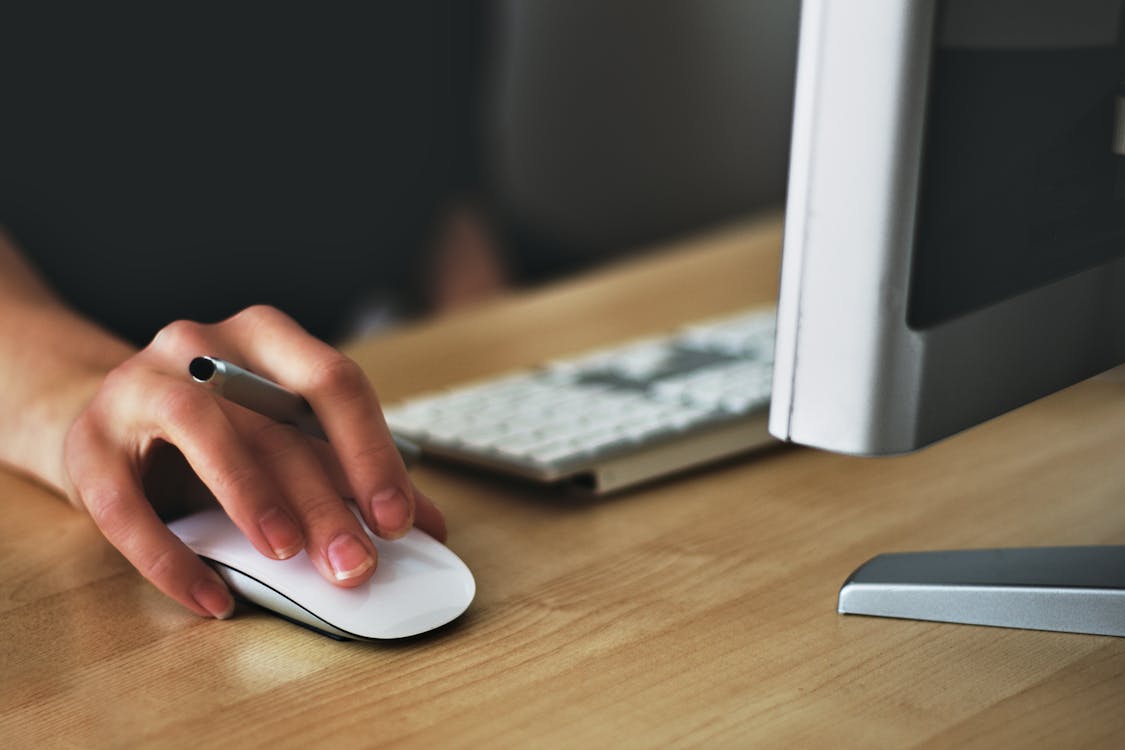 eLearning for Engagement
Global firms should also bear in mind that language proficiency is a key factor in learning. We already know how important it is for workers to be able to acquire and advance their abilities in their mother tongue. Since all digital content must be understandable and self-explanatory, this is doubly crucial for distant workers.
The clarity of the terminology used in the course materials has a big impact on how effective online courses are. Employee engagement is also impacted by quality. If an organization makes eLearning resources as effective as in-person training, the employees are more inclined to use them.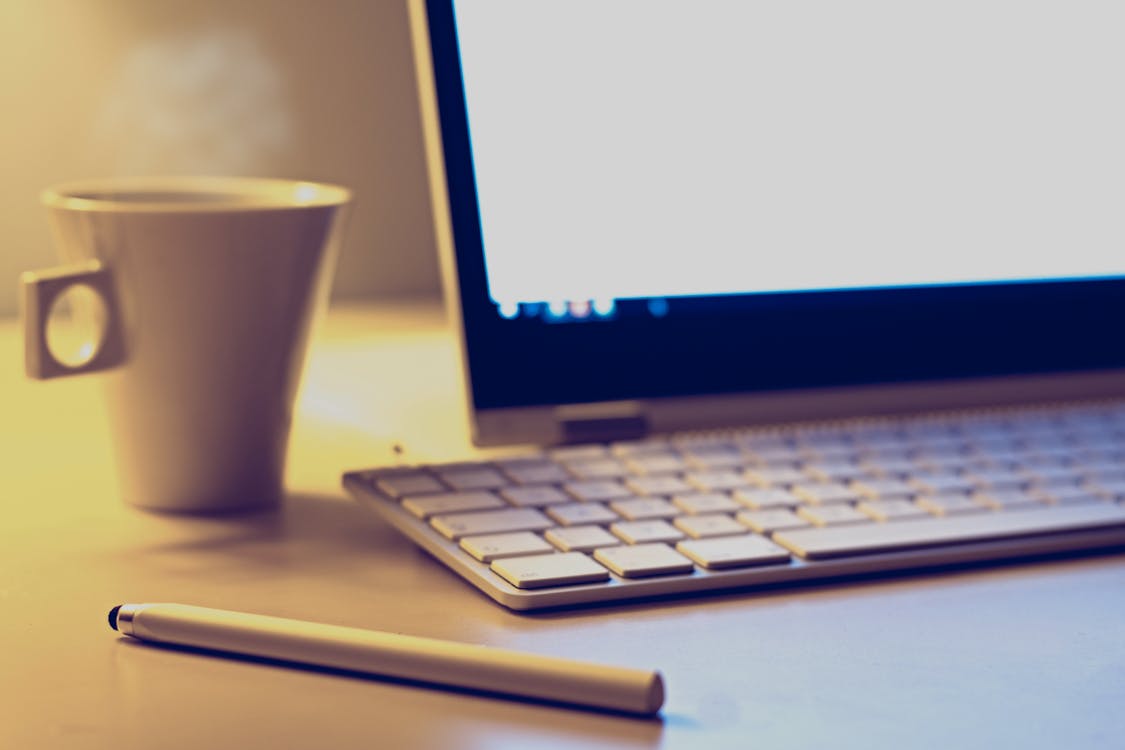 Benefits of eLearning
A quarter of all professional jobs in America are projected to be remote by the end of this year. eLearning can provide various benefits to employees in a remote setting. Not only does it serve diverse learning styles, but it's also a flexible, low-cost, and effective option.
Learning Styles
Every individual learns uniquely, and eLearning is suitable for all learning preferences. Through the use of technology, like videos, tests, or simulations, eLearning enables learners to develop new abilities in a secure setting. As they progress through a course, individuals can be tested to ensure they understand and receive feedback on areas where they can improve.
Effectiveness of eLearning
For remote employees, eLearning is an efficient learning approach since it gives them the flexibility to finish their training whenever it's practical for them. Learners have control over the process through the use of online courses, which they can complete at their own pace.
Cost-Effective
Businesses tend to seek cost-effective options when offering training opportunities, particularly for large and remote workforces. Compared to in-person training, eLearning uses a fraction of the costs and resources. The courses can also be utilized repeatedly, and because they are online, they can reach a larger audience of learners.
Get Started
Atrixware's Axis LMS is an all-encompassing solution for global businesses wanting more engaged remote workers. One of the top learning management systems for electronic learning, for employee training,  compliance training, and other resources. Learn more about how their system software can benefit the learning and training of your remote workforce. They even offer a free demo for you to get started. Contact them today.