Learning management systems have recently gained popularity for how easy they've made learning and training. There are around 800 LMS vendors that range from large corporations to small cloud vendors. Currently, there are 73.8 million users of learning management systems, a number that keeps on growing. One of the many reasons for its growth is the personalized learning it offers. People can design their courses too. However, how do you design a good course? Here are some helpful tips.
Keep The End In Sight
Before you modify any learning management systems, feature to build the perfect course and figure out what the perfect course should be. Having an end in sight will help determine what to add and keep you on the right track.
Tailor Learning Paths
Not every person has the same needs and goals, so why should their LMS be the same. Training and development are integral to a person's growth, so we have to do them right. Use the learning management system to create tailored paths as it will prove to the people who use it that it was made with their growth in mind.
Make It User Friendly
An LMS has enough features you can leverage to make an easy-to-understand home page. It'll be a delight to see, and people will be eager to learn. This is where they'll track their progress and access everything else, which is why you should spend time making it a user-friendly experience.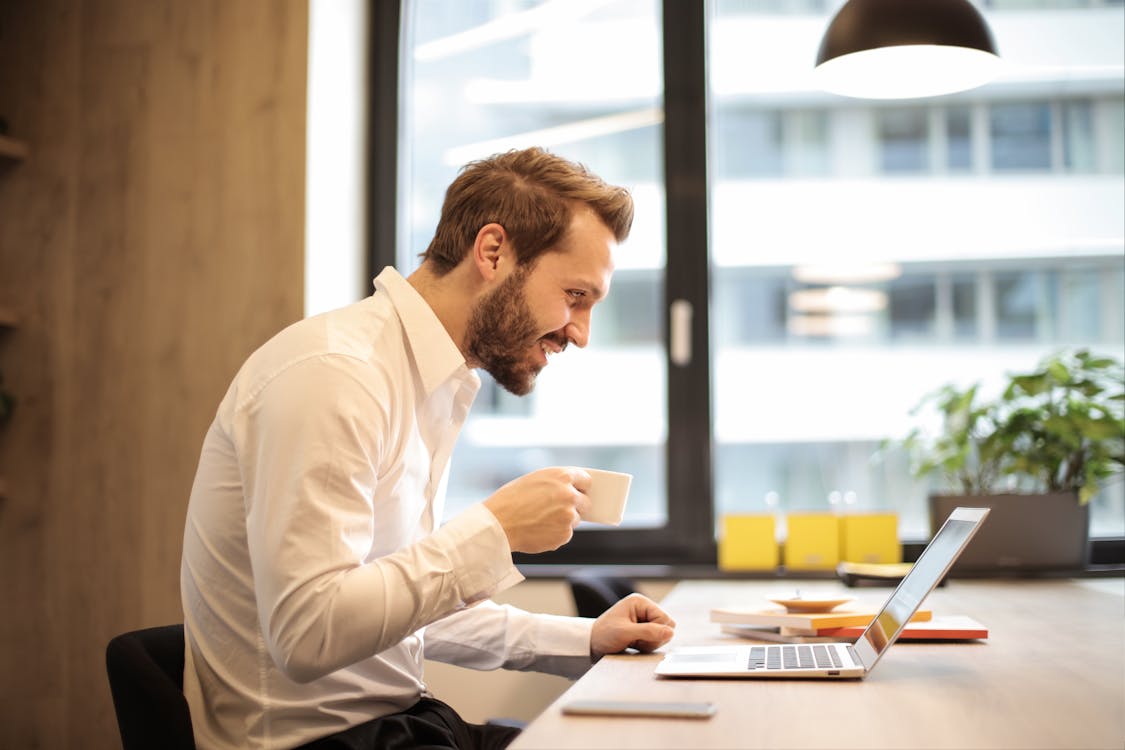 Use Videos and Images
A plain wall of text isn't attractive; you need to have some imagery and video in there. According to research, the brain processes images 60,000 times faster than text. Videos can be a powerful teaching tool because they'll also make the content easier to consume.
Looking for an Easy Learning Management System?
When you're completely new to designing an LMS course, it can feel quite overwhelming and difficult to do. Instead, pick an LMS that makes designing courses easy as pie. If you're looking for such an LMS, try Axis LMS, designed by Atrixware, to suit the needs of all learners. Their learning management system for E-learning is one of the best online learning systems today.